1963 Chrysler New Yorker Salon
SOLD!!!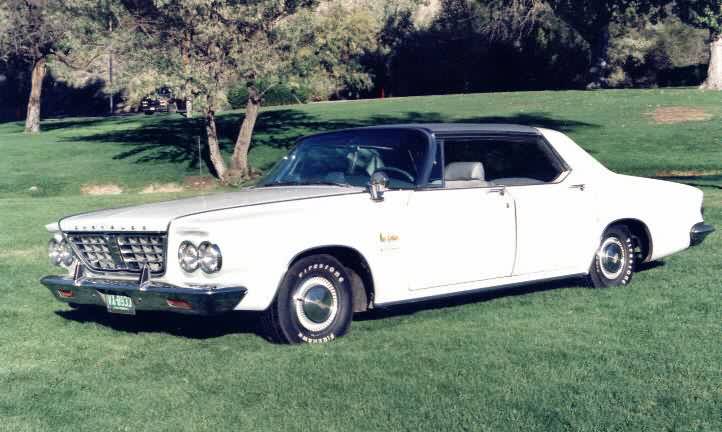 This is one of 593 made in 1963, today there are only 11 registered in the United States.
Came with POWER Windows, Power Stearing & Power Breaks.
Along with that came 6 Way Power Seats & Power Door Locks.
Also has Auto Pilot, A/C & Seat Belts.
This Car has almost 400hrp under that Hood with the 413cid engine.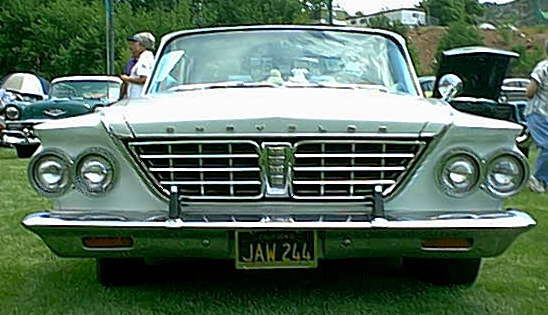 Now That was A Front Grille, Got Some Chrome There!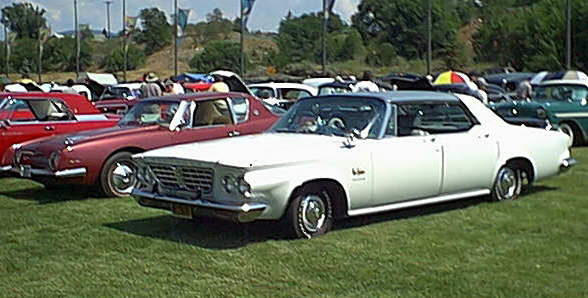 In the Durango Old Car Club Car Show July 2K.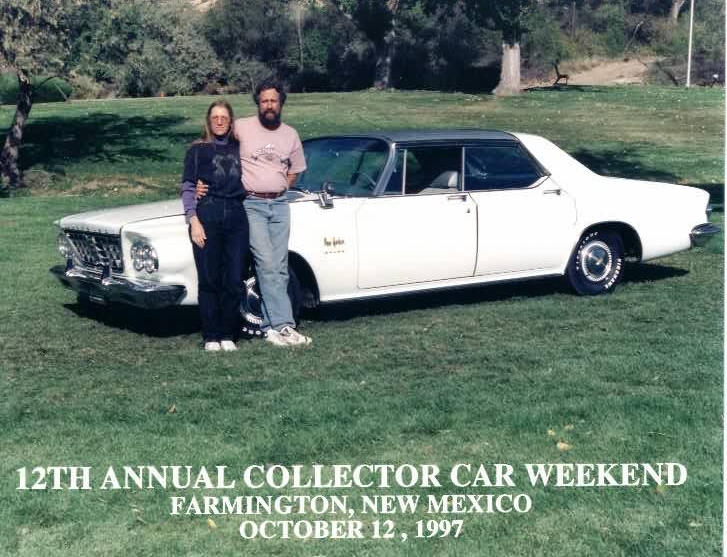 In 1963 this was the finest American cars you could buy.
Because of cars like this we called our parents cars "Boats." Well this boat is like a couch going down the road, glides over the pavement and when you step on the gas, that four barrel opens, you get the down shift and that 413 you are gone. We have had this since 1995 and was bought from the 2nd owner. This car is 90% original, it is a rust free California car that is super clean.
---
Copyright © 1998 - 2018 Photographs are the copyrighted property of Quilts By Cindy.