Welcome to Our Ranch
or is it a farm? No,, May be a Zoo! Ya That's It, A ZOO!
Sometimes it seems that way, with a Dog and Now Only 2 Cats.
We had 3 dogs and 9 cats at one time... Yikes
From just outside Durango, Colorado is where Quilts By Cindy Operates from, in our clean air, smoke free home. Have a look around and Enjoy your stay at our Southwest Colorado Home. We are on 40 acres, we have the La Plata River running through the property, a pond and a spring, that can be lots of water, this can also make for Mud Dogs and messy floors. We also are fortunate enough to have a nesting pair of Red Tail Hawks, they hunt our fields from the Ponderosa behind the house, there are always Dear feeding in the field and there are many Redtail Fox around..
Summer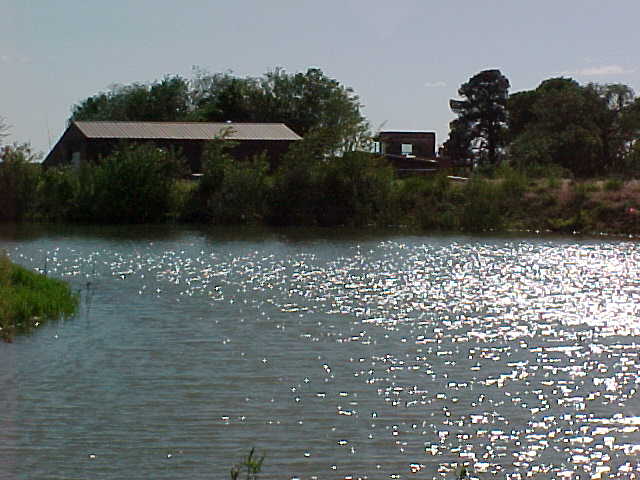 Late Fall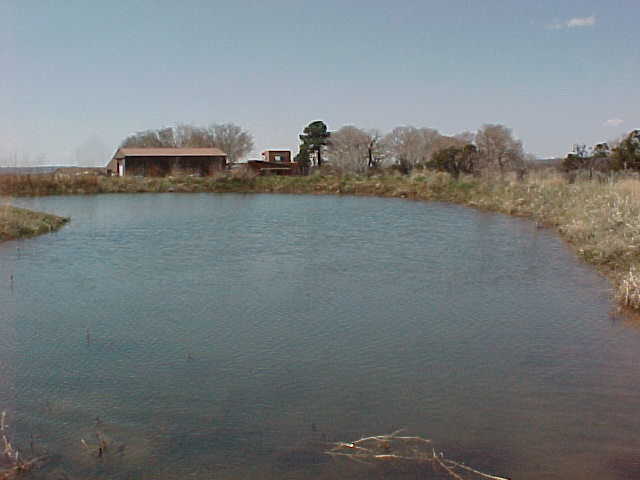 This site is a collection of photos from around our place year round, many of the Kids (cats & dogs) doing what they do best. There are also many Sunsets Both Winter & Summer taken from our place and May-be a Rainbow.
Before the Pond.
********************************
Sunrise? Sunset? What do you think?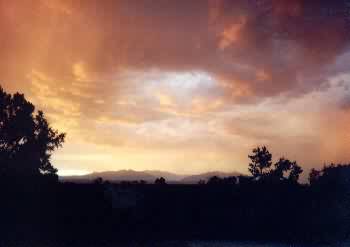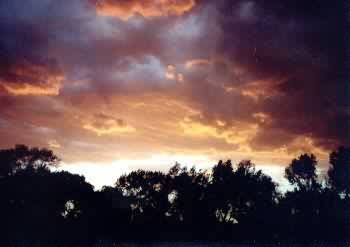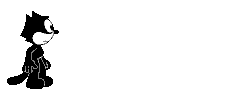 Sunset! Without a doubt a Sunset.
To Enter Click On Image Below -- There is a Lot to See!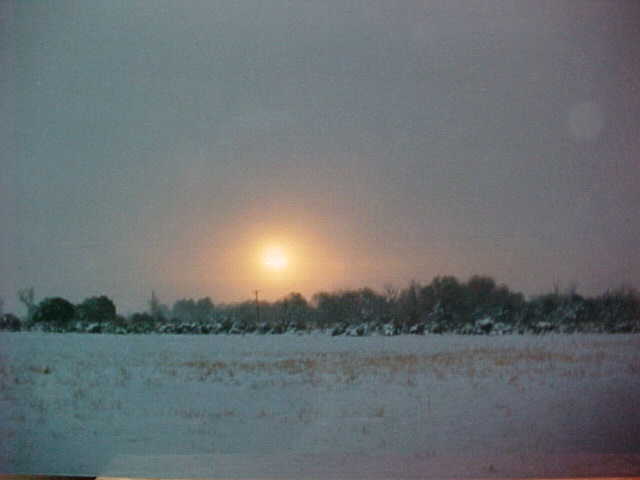 Well Ok All Ready, Come On In and Visit.
Copyright © 1998 - 2022 Photographs are the copyrighted property of Quilts By Cindy.

Photographs may not be copied, distributed, sold, or used in any way without permission from Quilts by Cindy. No part of this Image Gallery may be copied or re-used without expressed written permission.

* *